Kitten heel sandals have experienced a resurgence in popularity in recent years. These dainty shoes with a small, slender heel offer a comfortable yet sophisticated option for women. While they may not provide the height of stilettos, they make up for it with their elegant charm and versatility. In this article, we will explore various outfit ideas and styling tips to help you make the most of your kitten heel sandals.
Classic Chic Look
When aiming for a timeless and polished look, pairing kitten heel sandals with a little black dress is a winning choice. This combination exudes sophistication and femininity. To elevate the ensemble, consider accessorizing with a statement belt to cinch in the waist and create a flattering silhouette. Additionally, adding a structured blazer can provide an extra touch of refinement to this classic chic look.
Casual and Effortless
For a more relaxed and effortless vibe, kitten heel sandals can be styled with cropped jeans and a casual top. This pairing strikes the perfect balance between comfort and style. Alternatively, you can embrace the denim-on-denim trend by opting for a denim jumpsuit or pairing jeans with a denim jacket. The double denim look can add a touch of modernity to your outfit. To achieve a bohemian-inspired look, try pairing your kitten heel sandals with a flowing maxi dress for an effortless, summery feel.
Office-Ready Attire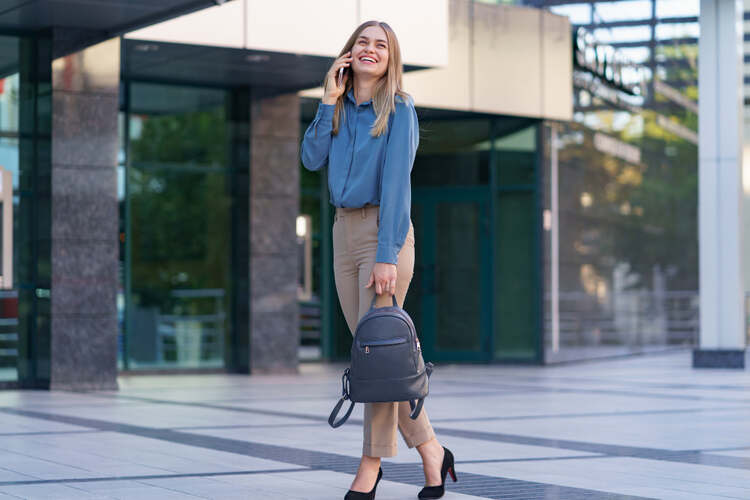 Kitten heel sandals can also be a great choice for office attire. Pair them with tailored trousers and a blouse for a professional and stylish look. To add an extra layer of sophistication, incorporate a blazer or a cardigan in complementary colors. Experimenting with patterns and textures, such as houndstooth or tweed, can help you create a visually interesting and office-appropriate outfit.
Special Occasion Glam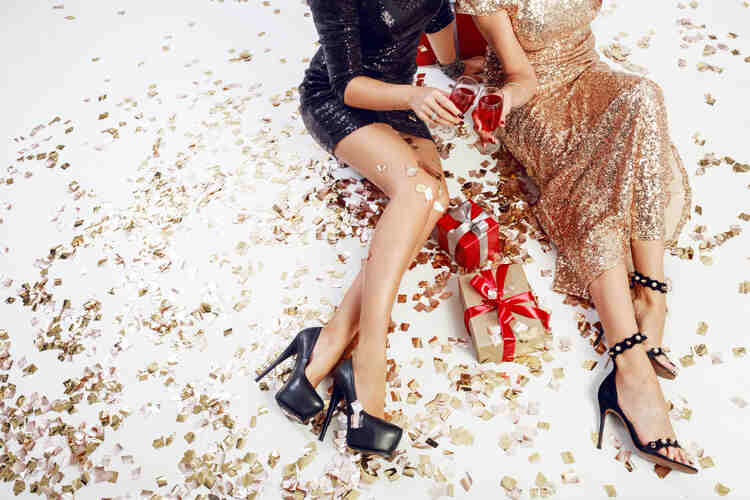 When attending a special event or formal occasion, kitten heel sandals can be a stylish alternative to high heels. Opt for an elegant evening gown that complements the color and style of your sandals. To enhance the overall look, accessorize with statement jewelry that adds a touch of glamour and draws attention to your feet. Metallic or embellished kitten heel sandals can also add an extra dose of elegance and make a statement.
Conclusion
In conclusion, kitten heel sandals offer a range of styling possibilities for women. Whether you're going for a classic chic look, casual and effortless style, office-ready attire, or special occasion glam, these versatile shoes can be paired with various outfits to create a sophisticated and elegant appearance. Embrace your personal style and experiment with different combinations to find the perfect ensemble that suits your taste and occasion.
FAQs:
1. Can kitten heel sandals be worn with shorts?
Yes, kitten heel sandals can be paired with shorts for a chic and playful look. Opt for high-waisted shorts and choose a pair of kitten heel sandals that complement the style and color of your shorts.
2. Are kitten heel sandals suitable for all foot shapes?
Kitten heel sandals can be flattering for various foot shapes. However, it's important to consider the comfort and fit of the sandals. If you have wider feet, look for styles with a slightly wider toe box or adjustable straps for a better fit.
3. How can I make my kitten heel sandals more comfortable?
To make your kitten heel sandals more comfortable, consider adding gel inserts or cushioned insoles to provide additional support and reduce pressure on the balls of your feet. It's also helpful to choose sandals with straps or ankle support for added stability.
4. Can kitten heel sandals be worn in colder weather?
While kitten heel sandals are more commonly associated with warmer seasons, they can still be worn in colder weather. Pair them with opaque tights or style them with cropped trousers and cozy socks for a stylish and weather-appropriate look.
5. What are some alternative shoe options for women who prefer higher heels?
If you prefer higher heels, there are several alternatives to kitten heel sandals. Consider classic pumps, platform heels, or wedge sandals to achieve a taller silhouette while still maintaining a stylish and elegant look.