Understanding Types of Watches
Watches are an essential fashion accessory that can elevate any outfit. They come in various styles, designs, and sizes, making it crucial to understand the different types of watches. In this article, we will delve into the various types of watches available and their unique features.
Dress Watches
Dress watches are classic and timeless watches that are perfect for formal events. They are simple, elegant, and have a slim profile. Dress watches often have a leather strap and a minimalist design. They do not have any additional features like chronographs, timers, or alarms.
Field Watches
Field watches were initially designed for the military, but they have evolved to become a popular style for everyday wear. They have a rugged design and are water-resistant, making them perfect for outdoor activities. Field watches often have a canvas or leather strap and a bold, easy-to-read dial.
Diving Watches
Diving watches are designed to withstand extreme water pressures and are perfect for scuba diving and other water activities. They are water-resistant and have a rotating bezel that helps divers track the time they spend underwater. Diving watches often have a stainless steel strap and luminous dials for better visibility underwater.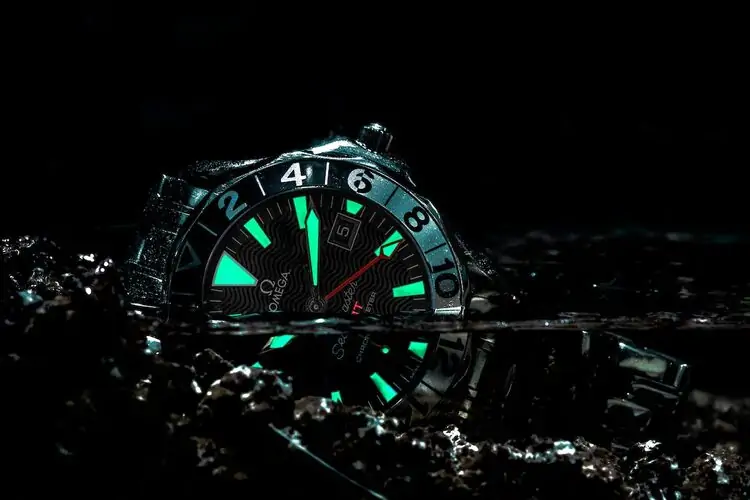 Pilot Watches
Pilot watches were initially designed for pilots, but they have become popular among watch enthusiasts. They have a large, easy-to-read dial and often have additional features like a chronograph and a tachymeter. Pilot watches often have a leather or metal strap and a classic, timeless design.
Smartwatches
Smartwatches are the latest addition to the watch market, and they have become increasingly popular over the years. They are digital watches that can connect to your smartphone, allowing you to receive notifications, track your fitness, and control music playback. Smartwatches come in various designs, from sporty to classic, and often have customizable watch faces.
Conclusion
In conclusion, understanding the different types of watches can help you choose the perfect watch for any occasion. From the classic elegance of dress watches to the rugged design of field watches, there is a watch for every style and preference. By using this article, you can make an informed decision and choose the perfect watch that suits your style and needs.