It has always been a big dilemma to choose between short and long dresses for prom. We understand that shopping for prom and homecoming dresses is a tedious business, and you can't make an impulse decision for such events. Homecoming and prom are once in a lifetime events, and you have to make these memorable. The pictures have to be one of a kind, and you have to look the prettiest of all time. Do you know what all of it asks for? A beautiful prom dress and the right accessories. In the process, there will be times when you won't be able to decide between short prom dresses and long ones. Burn all the stress as we have brought this post to help you decide the right outfit for the special night. 
You may have a picture of your ideal dress in mind. Some girls want it to be classic, and some want something subtle and chic like the bohemian style. But the decision that feels the heaviest is deciding between long and short dresses. We will tell you some of the pros and cons of both short dresses and long ones. It will help you decide what works the best for you. Some girls do have their preference, but it might not be very clear for some others. Let us compare what's better to choose between long dresses and short dresses in 2021. Here are some pros and cons to consider before you choose the right dress. 
Short Prom Dresses 
Pros: 
Dancing is a piece of cake
Not to mention, long dresses are classic and elegant. But short dresses can offer these features along with the comfort of dancing. Short dresses are even more flattering when they flow along with your body. Dancing in a long dress can be a pain; however, it is not the case with short prom dresses. Short dresses make dancing a lot more simple. 
Prom dresses are the synonym for a long flared outfit. If you want to leave the classic world and look different from the crowd, going for a short dress is the best choice. Looking for an ideal style a few days before the occasion helps a lot. Go onto a store with short prom dresses on sale and pick the pattern that will make you stand out.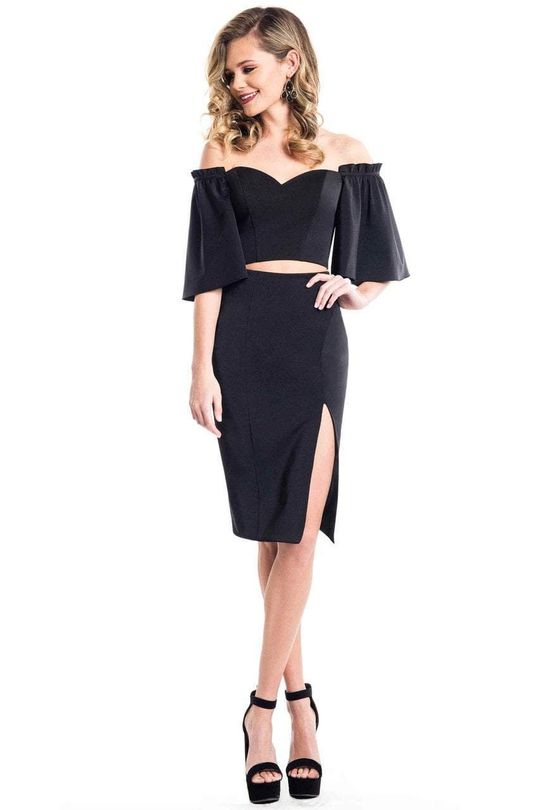 Cons:
Not all, but for some girls, wearing short dresses might be out of their comfort zone. Showing off legs is not everybody's cup of tea. If you have no issues with wearing a short dress, there can't be a better option than this. To keep it minimal, you can try short formal dresses. 
Long Prom Dresses
Pros:
Short formal dresses make you stand out, but long dresses are still a classic. To have a vintage look and be the queen of the night, get a long prom dress. Sometimes, long dresses make you have a more club-friendly look than short party dresses.  
Cons:
Long dresses do need alterations in the hemline. Unfortunately, you do not have that much time to afford the alterations. In such a case, short cocktail dresses help the best to have a shining look at the prom party.  
Both the lengths have their own features, pros and cons. If your party has a theme, it might be easier for you to sort down the options. If not, you can go with the one that makes you feel better. 
Also Read: How To Wear Pastel Dresses For Different Occasions?