When it comes to lingerie, Italian lingerie brands are renowned for their exceptional quality, timeless designs, and superior craftsmanship. From luxurious lace to delicate embroidery, these brands have been setting the bar for lingerie fashion for decades. In this article, we'll introduce you to the best Italian lingerie brands that are sure to leave you feeling confident and sexy.
La Perla: The Ultimate in Luxury Lingerie
La Perla is a name that is synonymous with luxury and elegance. Founded in 1954 by Ada Masotti, La Perla has been making beautiful lingerie for over six decades. From their iconic lace bralettes to their silk robes, La Perla's designs are timeless and elegant. Their lingerie is crafted from the finest materials, including silk, lace, and satin, making it both comfortable and luxurious.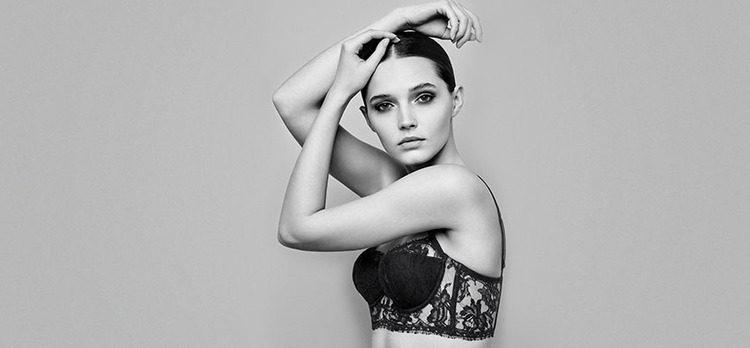 Intimissimi: Romantic Lingerie for Every Occasion
Intimissimi is another well-known Italian lingerie brand that offers romantic lingerie for every occasion. Their designs range from delicate lace bralettes to comfortable cotton briefs, all crafted with the utmost attention to detail. Their lingerie is designed to make women feel confident and beautiful, no matter what they're wearing.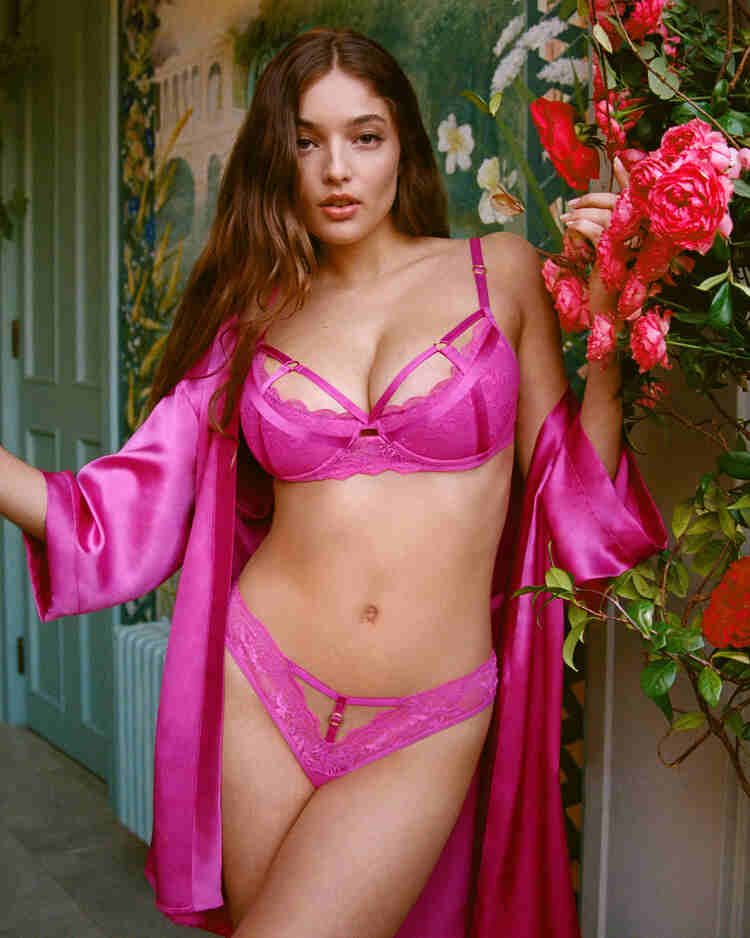 Calzedonia: Trendy and Affordable Lingerie
Calzedonia is a brand that offers trendy and affordable lingerie that doesn't compromise on quality. From their lace bodysuits to their seamless briefs, Calzedonia's designs are both comfortable and stylish. Their lingerie is perfect for everyday wear and is available in a wide range of sizes, ensuring that every woman can find something that fits perfectly.
Yamamay: Sexy and Playful Lingerie
Yamamay is a brand that is all about embracing femininity and sensuality. Their lingerie designs are playful and sexy, featuring bold colors, intricate lace, and flattering cuts. From their balconette bras to their thongs, Yamamay's lingerie is perfect for adding a touch of seduction to any outfit.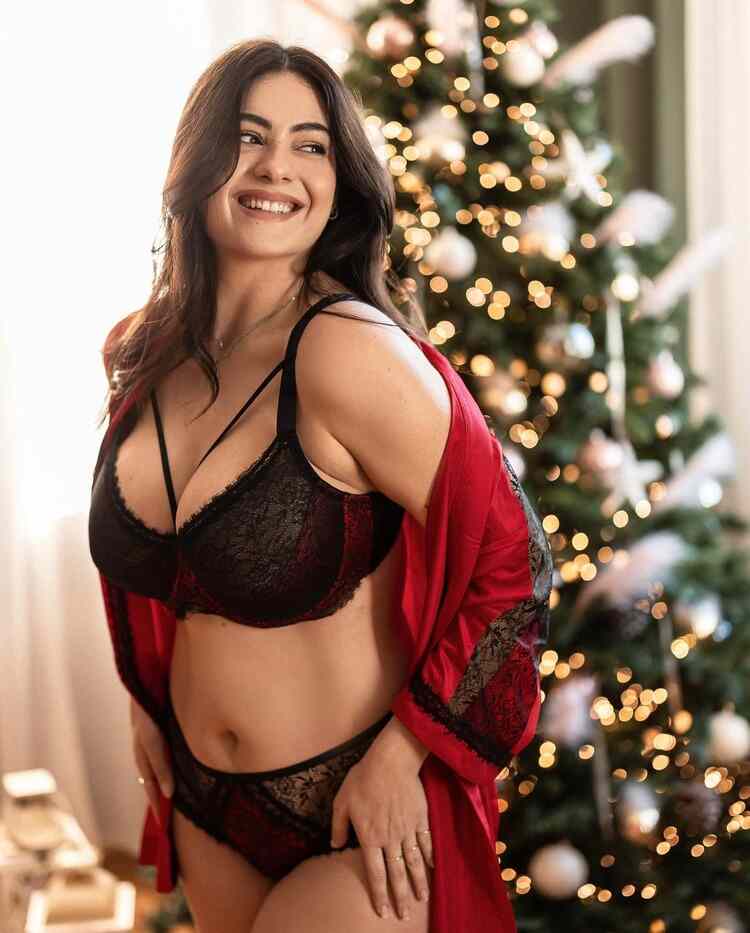 Our Verdict: The Best Italian Lingerie Brands
All of the Italian lingerie brands mentioned in this article offer exceptional quality, timeless designs, and superior craftsmanship. However, if we had to pick our favorites, we would choose La Perla for their ultimate luxury and elegance, Intimissimi for their romantic designs, Calzedonia for their trendy and affordable lingerie, and Yamamay for their playful and sexy designs.
In conclusion, Italian lingerie brands are the epitome of elegance and luxury, and they offer something for every woman, from romantic and playful to trendy and affordable. With our recommendations, we hope that you find the perfect lingerie to make you feel confident and beautiful.
For More Information Visit https://fashionnewzroom.com/