GOOP 15
Paleo-Friendly Treats, a New Anguilla Facial, and a Cute Crossbody: What We're Talking about This Month
Created with The Particulars
Written by: the Editors of goop
|
Published on: December 13, 2022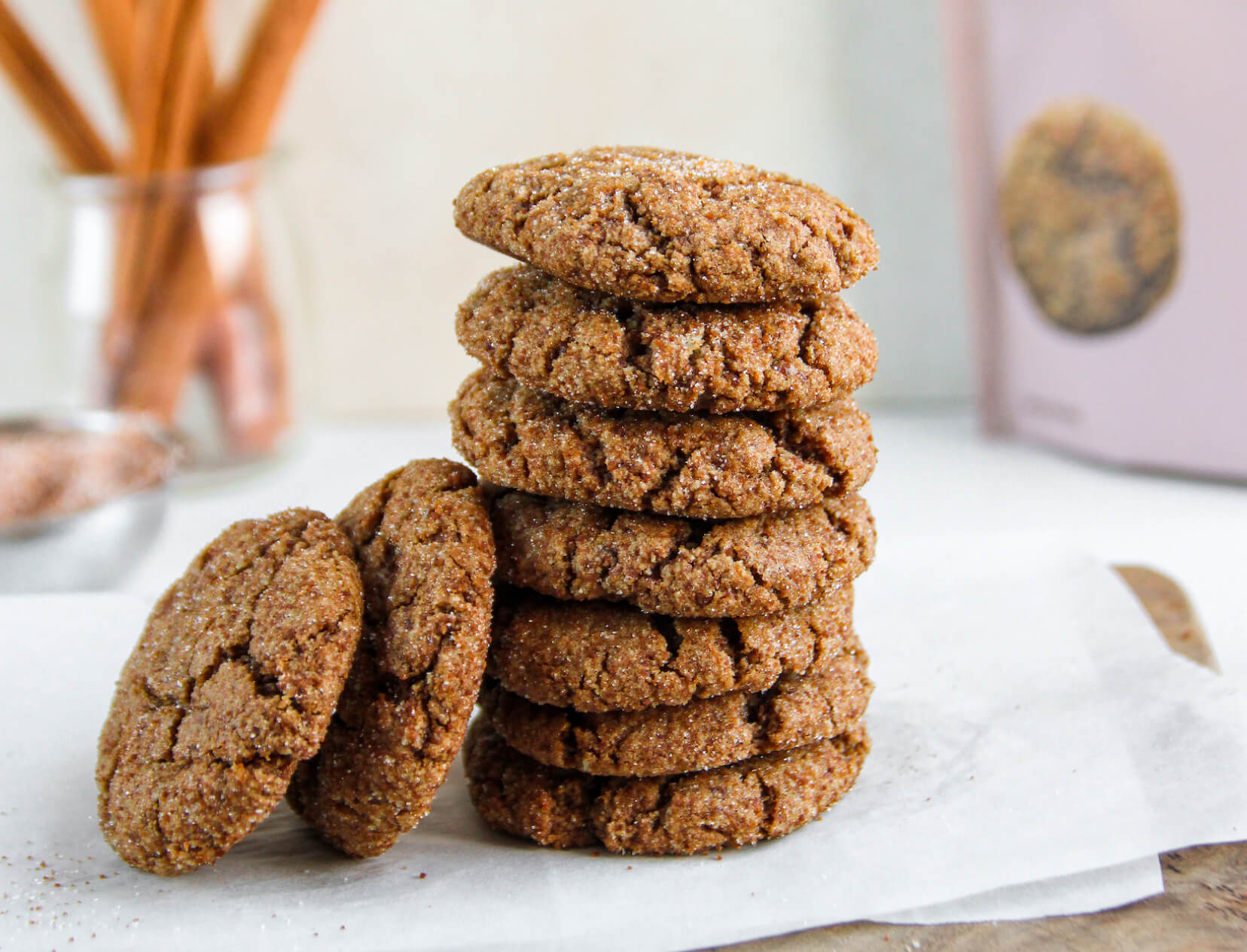 Photo courtesy of Stellar Eats
The goop offices (not to mention the moments before and after our meetings on Teams) are buzzing with ideas—where to go, what to wear, what to eat, and more—this December. Here's what the team is currently loving, from paleo-friendly holiday treats and a cute green crossbody bag to a New England art museum that provides snowshoes so you can tour the (beautifully landscaped) grounds.
1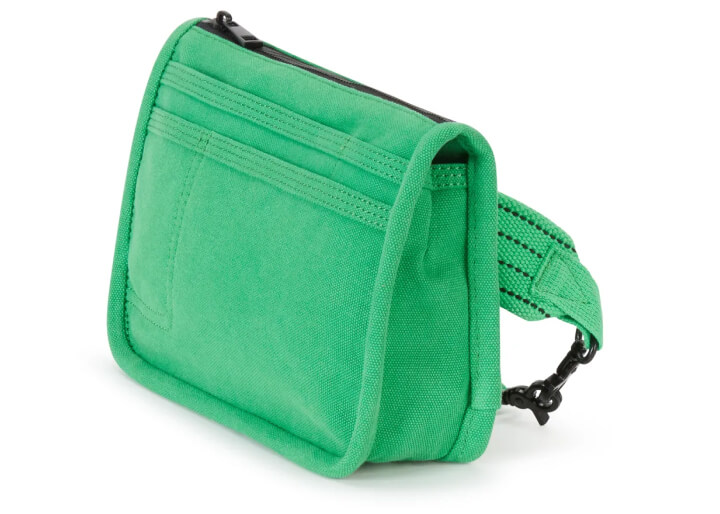 TOTE:
Stealth-Practical Go-Everywhere Bag
A cute crossbody in the best-ever colors (we love the classic natural but are loving the bright-green malachite right now, too, and the perfect red carnelian and the cool turquoise nova) easily converts to a clutch, a fanny pack, a pouch, and a shoulder bag. It also makes a brilliant travel companion (it's practically weightless and flattens down to nothing yet is remarkably capacious once filled), not to mention a really thoughtful present.
N.I.C.E. PACK, N.I.C.E. Pack, $118
2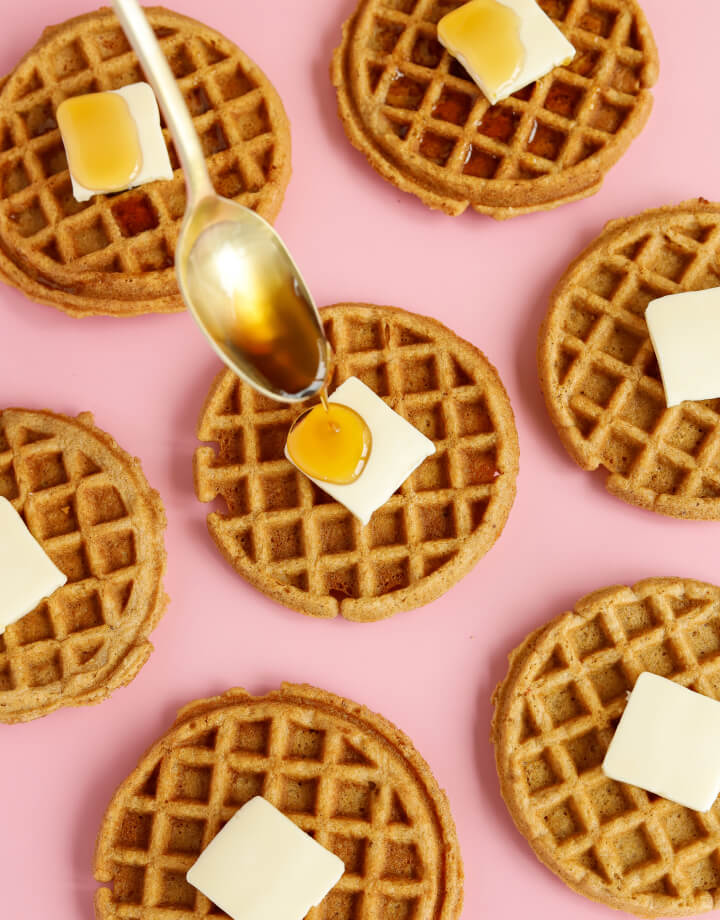 EAT:
Easy Gluten-Free, Paleo-Friendly Treat Mixes
With more people around the dinner table than usual at this time of year, these absolutely delicious, paleo-friendly, gluten-free biscuit, pizza dough, banana bread, cookie, brownie, and cupcake mixes help keep everyone happy nutrition-wise (the amount of fiber and nutrients you get in a serving blows white-flour-based baked goods out of the water). The pizza dough can double as flatbread, and we've added raw pumpkin in place of bananas to the banana bread to make a fantastic, very low-sugar, intensely holidayish pumpkin bread.
STELLAR EATS
3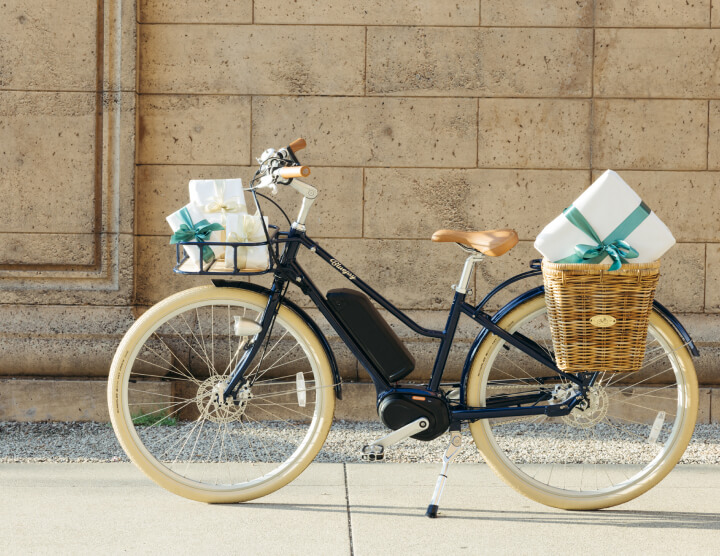 BIKE:
Beautifully Designed Electric Bicycles
One of the perks of living in California (where most of us still are) is that an easy bike ride to the beach is a year-round pastime. Round up the whole family (there's a great child seat attachment), pack a bag with snacks and games (hello, dominoes), and jump on your Bluejay bikes. They're electric, which makes long rides easy, but so chic that you'll want to fill the basket with a baguette and flowers for a little dose of Provence in LA.
BLUEJAY ELECTRIC BIKE, Bluejay Electric Bicycles, $3,295
4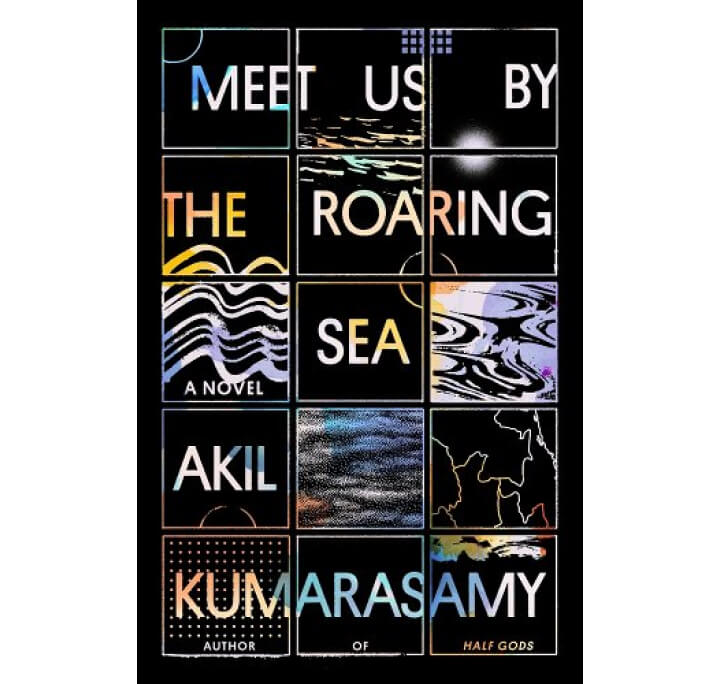 READ:
New Book We Can't Put Down
The mesmerizing and odd novel Meet Us by the Roaring Sea by Akil Kumarasamy is set partially in the near future in Queens—where a young woman begins to translate a forgotten manuscript about a group of girls who once trained together as medical students in the midst of a war. It's haunting and beautiful.
MEET US BY THE ROARING SEA BY AKIL KUMARASAMY, Bookshop, $25.11
5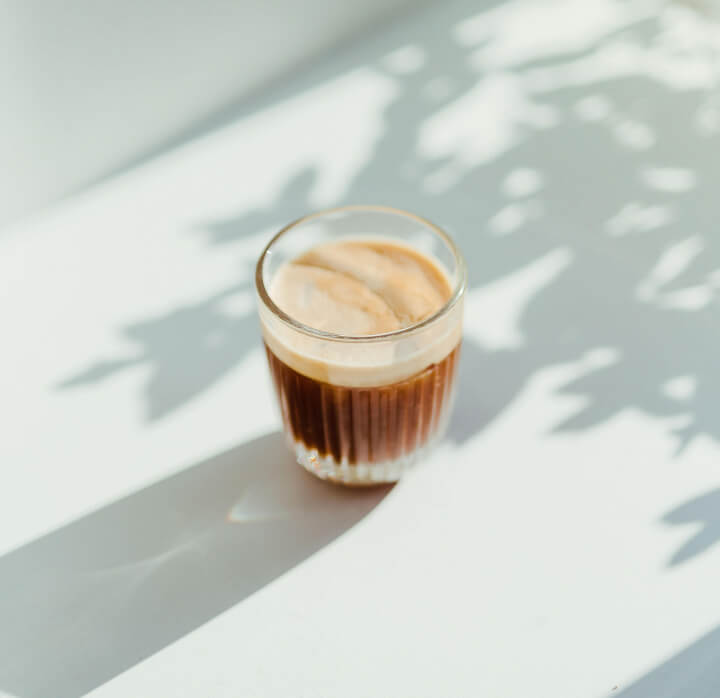 DRINK:
Adaptogenic (Decaf) Coffee Break
Even if you don't listen to the Huberman Lab, you're probably aware that drinking caffeine in the afternoon is generally a terrible idea. But the 4 p.m. slump is real, and beyond patting on face oil and doing some push-ups, here's a rich, warm, delectable new way to push through: instant decaffeinated coffee bolstered with adaptogenic mushrooms, prebiotic inulin, and mesquite. It's called Velty, and somehow it tastes fantastic, delivering complex coffee flavor with none of the jolt; it comes in simple packets and dissolves easily in water. The female-founded company focuses on an ethical supply chain, working with female farmers and producers in Mexico and Colombia, and female roasters, too. And it's all packed in Brooklyn.
VELTY UNCAFFEINATED CLASSIC COFFEE, Velty, $28
6, 7, 8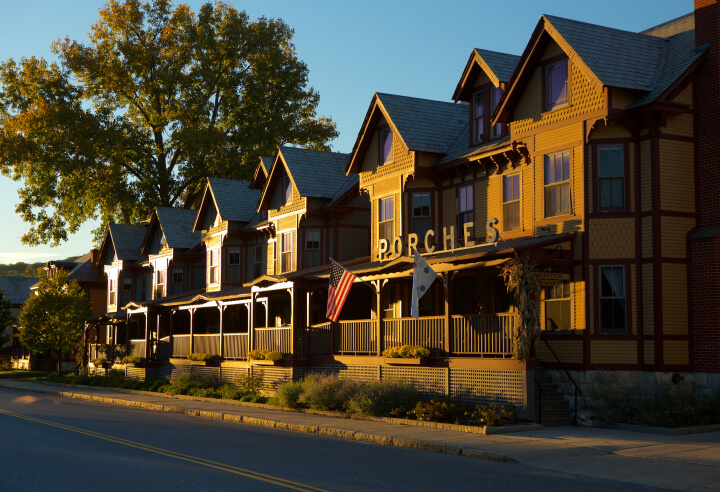 GO:
Cozy-Arty Winter Weekend
For art without the scene and winter fabulousness without too much exposure to the elements, book a cute room at Porches in North Adams, Massachusetts. Spend Saturday among the modern-art masterpieces at the spectacular MASS MoCA, an enormous complex of soaring factory buildings just across the street from Porches. Then, on Sunday, do an about-face at the Clark Art Institute in nearby Williamstown—the collection pretty much spans the history of art—newly housed in a stunning series of buildings designed by some of the best architects working today. Top the weekend off with a free snowshoe (the museum provides them) through the snow-covered grounds (by landscape architect Reed Hilderbrand), and return home renewed and totally inspired.
PORCHES INN,
MASS MOCA,
CLARK ART INSTITUTE
9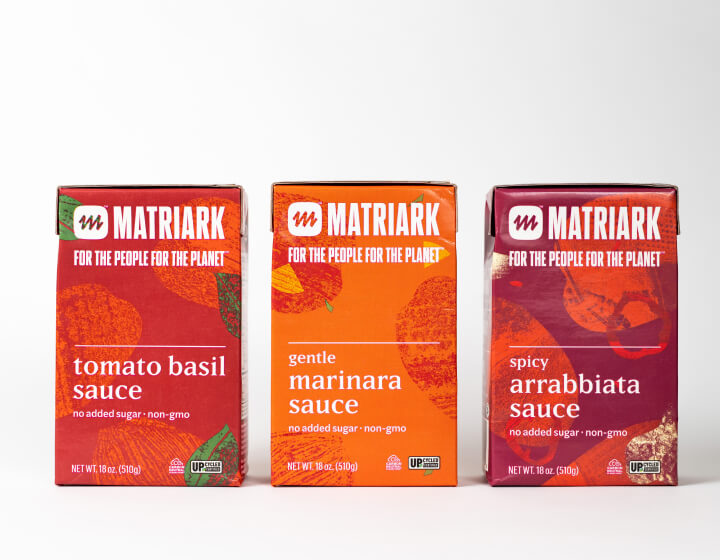 UPCYCLE (DELICIOUSLY):
Pasta Sauce for the Planet
Dreamed up by a brilliant food activist, cook, and mom, Matriark Foods makes delicious sauces with vegetables (the carrot tops, etc., that farmers throw away) upcycled from agriculture to supply hospitals and schools with healthier food. Now the brand has introduced three sauces—tomato basil, spicy arrabbiata, and gentle marinara—in stores (we get ours from the site or on imperfectfoods.com), and they are just so good. Flat-out amazing for group-dinner lasagnas and last-minute weeknight pastas, the sauces also off-road easily: The arrabbiata morphs into a perfect base for chili, for instance, and the tomato basil makes a fantastic multilayered addition to fish stew. Shelf-stable, greenhouse-gas-reducing, water-saving, landfill-reducing, vegan, Upcycled- and WBE-certified, no-sugar-added, non-GMO, and additive- and preservative-free, they check every box and then some.
TOMATO BASIL SAUCE, Matriark Foods, $27 (for a pack of three)
10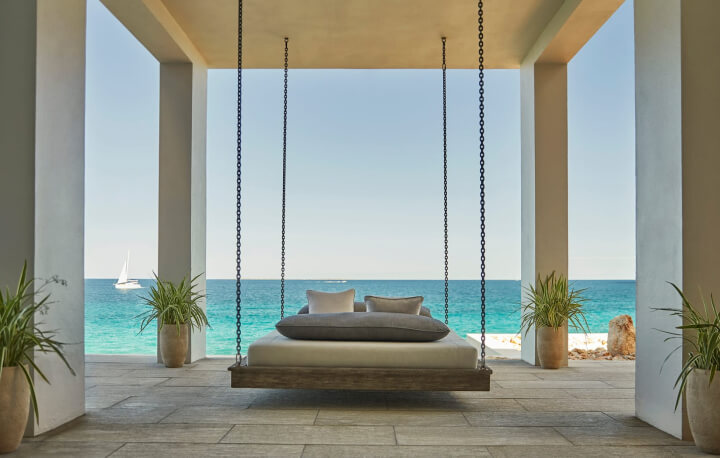 SPA:
Annee de Mamiel in the Caribbean
The spa at the Four Seasons Anguilla was already spectacular (yoga classes on whitewashed balconies overlooking the sea, soaring treatment rooms, and an infinity hot tub to soak in); next month goop-favorite wellness practitioner Annee de Mamiel arrives. The chance at a treatment with the skin-care founder is one to jump at; "facial" in no way describes the totally personalized spirit-, whole-body-, and skin-shifting experience. She'll be doing a range of services, but don't miss her famous 90-minute one, the Treatment by Annee de Mamiel, a multidisciplinary approach that incorporates breathwork, craniosacral therapy, acupuncture, qi recontouring, and nourishing massage. You'll emerge with incredible skin, of course, but also a serious sense of rejuvenation for the year ahead. (Note: If you can't go, de Mamiel's new soothing bath is next-level.)
FOUR SEASONS RESORT ANGUILLA

DE MAMIEL SOOTHE BATH SOAK, goop, $96
11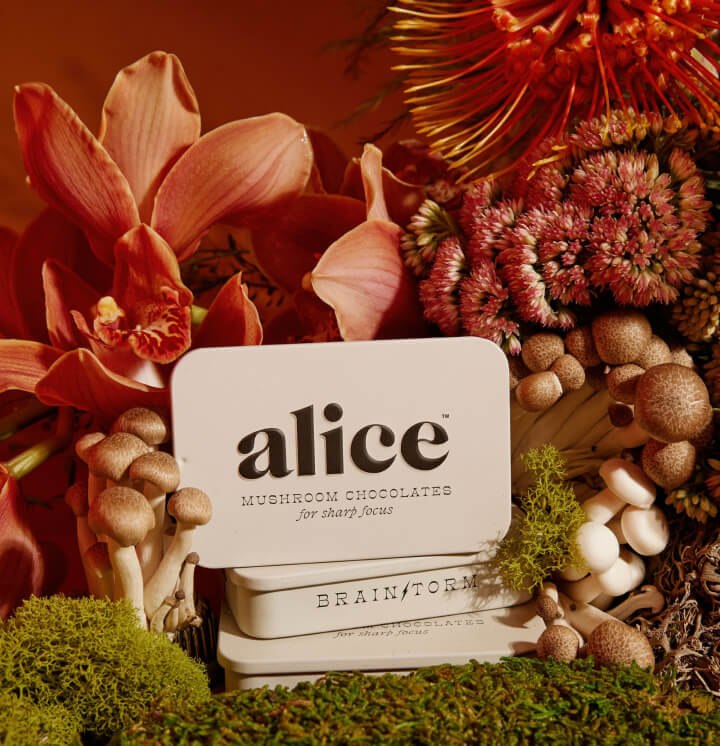 SHROOM:
Chocolates Made with Functional Mushrooms
The mushroom chocolates from Alice, a new functional mushroom brand based in Venice, California, are incredibly good. They also work wonders—one editor takes a square of the Brainstorm bar, made with lion's mane and cordyceps, midmorning as her cup of coffee wears off. (The Nightcap version, with organic reishi and L-theanine, is brilliant before bed.) The chocolates come in great little tins—perfect for carrying around in your bag or, especially key right now, giving as presents.
THE DUO, Alice Mushrooms, $52.50
12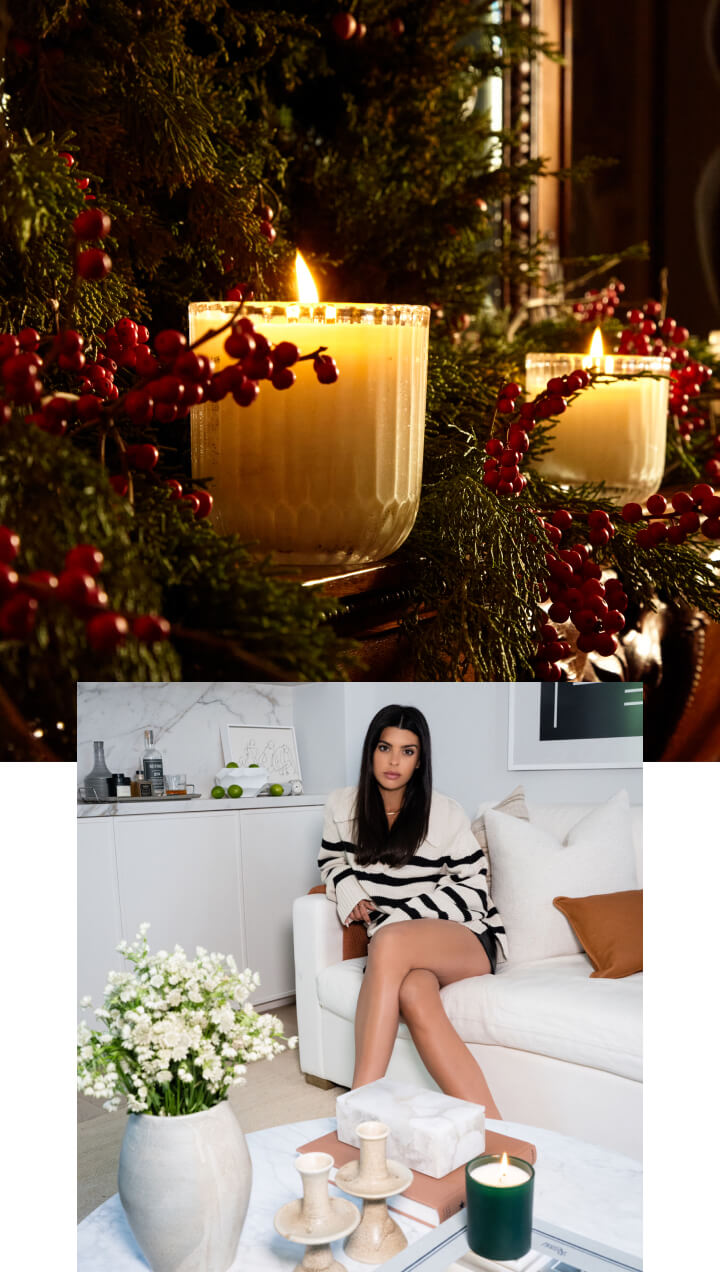 ZHUZH:
Let There Be Light, Says a Favorite Designer
Even if it isn't cold where you are, it's definitely dark at this time of year. Creating a beautiful setting for the holidays requires beating back the darkness, says Toronto interior designer Victoria Tonelli (above). "Add lights—and more lights and more lights," says the seasoned stylist and production designer, whose projects are sprinkled in homes across the US and Canada (you can see her work on HGTV's Property Brothers: Buying & Selling and CBC's The Goods). "This is one of the only times I can get behind the idea that more is more." Tonelli advocates layering lighting—more strings of white holiday lights than you might think prudent, candles upon candles (like the Spiritus ones from The Maker, above), and lamps of all sorts. "Layering makes your space feel so much more welcoming. Bring in your accent table lamps, floor lamps, a few spotlights so your main lighting source is not exclusively coming from the ceiling, and use these lights to draw attention to particular décor elements like your mantle, your tree, or a holiday spread."
VICTORIA TONELLI DESIGN

THE MAKER SPIRITUS CANDLE, goop, $80
13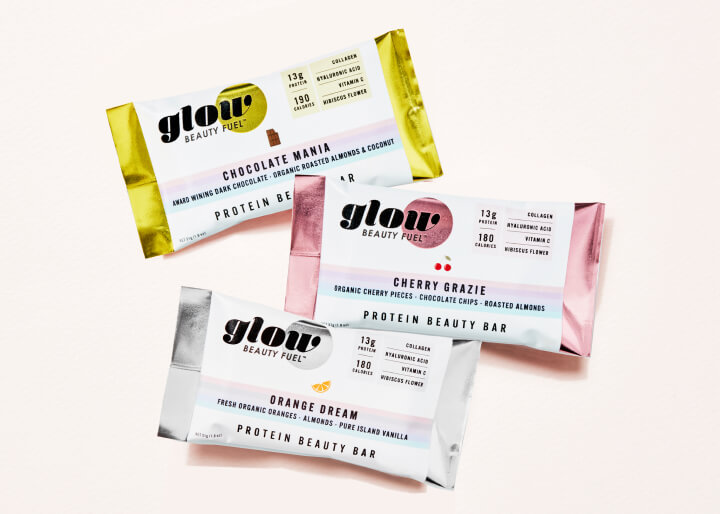 EAT:
Plant-Protein Bars So Good, We Actually Crave Them
"The best-tasting bar ever" has to be tried to be believed. Even editors who won't eat food bars have been turned: The 13-grams-of-protein and 5-grams-of-sugar Glow beauty bars come in flavors like tart-cherry-chocolate and creamsicle, and they're made with collagen, hyaluronic acid, hibiscus-flower extract, and vitamin C for skin benefits along with the protein, which comes from watermelon-seed kernels. They're gluten-, soy-, and dairy-free and made with prebiotics and phytonutrients—and we seriously save them for dessert.
GLOW BEAUTY FUEL PROTEIN BARS, Glow Beauty Fuel, $29 (for a pack of six)
14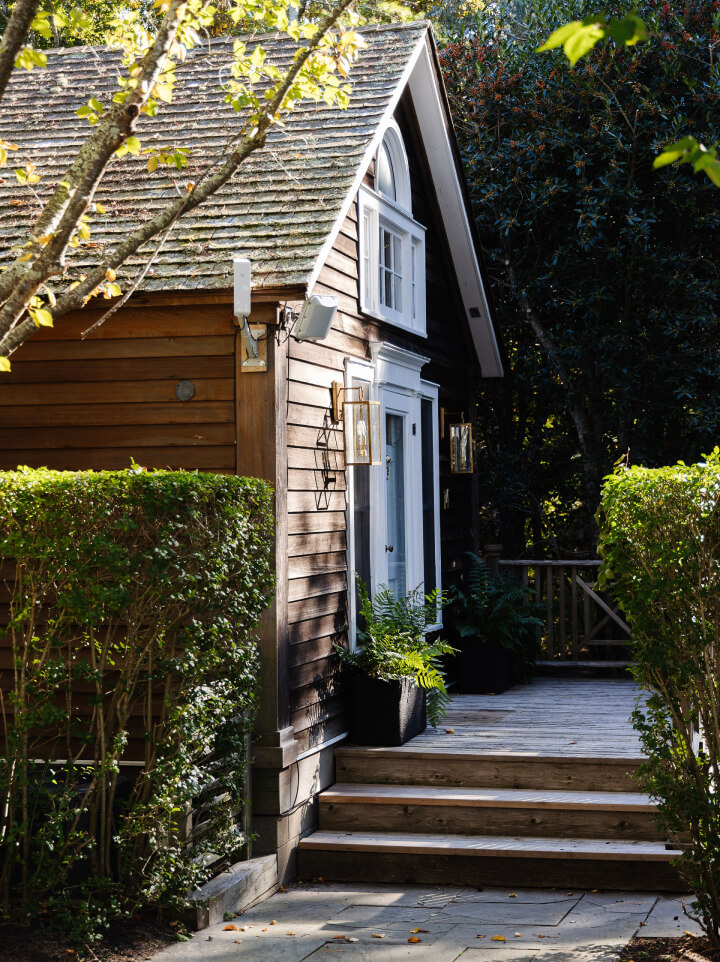 HUNKER DOWN:
Wintertime Cabins with All the Comforts
The Hamptons in the off-season is gorgeous—windswept beaches, fewer crowds, and the same romantic restaurants and swish cashmere dispensaries. EHP Resort & Marina, directly on the harbor in East Hampton, is a collection of beautifully landscaped, perfectly shingled cottages replete with four-posters, fireplaces, supremely pampering bathrooms, tiled kitchens, wide TV screens, and everything else you might need for a cozy weekend mostly in. The enormous glass windows of Sí Sí, the always-packed restaurant, overlook the Long Island Sound; there are few better places to nurse a hot toddy as the sun sinks low in the winter sky.
EHP RESORT & MARINA
15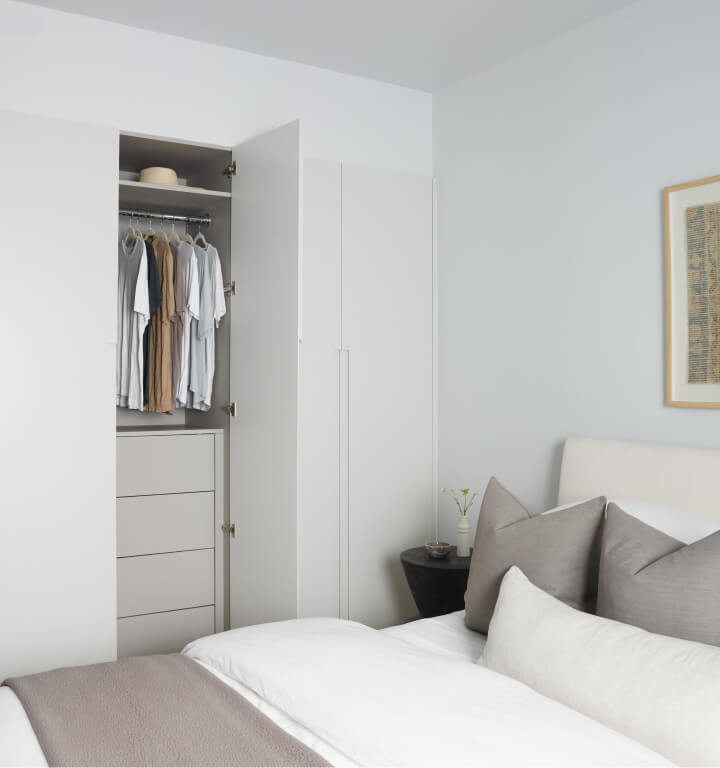 MAKE OVER:
Custom Cabinets at a Non-Custom Price
One editor had all-new, entirely custom cabinets put in this year, and it cost less, happened faster and more smoothly, and looked even better than anticipated. The secret: Calgary-based Marvel Cabinetry, which delivers anywhere in the US, created software (that now leads the industry) to design cabinetry and millwork at prices that are competitive with premade catalog cabinets.
MARVEL CABINETRY
Related Reading
Night-Kayaking in Tomales Bay, the Best Hair Ties on the Planet, and 13 Other Things We're Talking About
Brooklyn's Best Doughnuts, Less Clutter, and Upcycled Silks: What We're Talking about This Month